Children with ADHD or autism in your class do not do it at all: make the school psychologist obligatory
'Sound training courses are required for appropriate education. A child with ADHD is not something you do, ' Steven Pont writes  .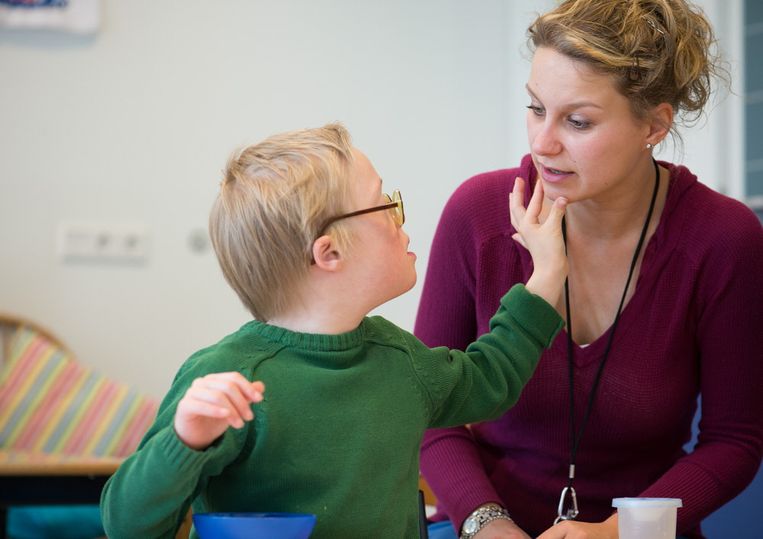 According to tradition, Marie Antoinette once asked a servant why the French people revolted so fiercely against her husband Louis XVI. The clerk's answer was that the people had no bread, and Marie Antoinette looked at her in amazement and asked why they did not just eat a few slices of cake. Whether it happened exactly is less interesting than the reason that this anecdote has survived for centuries; the gap between authority figures and the people can sometimes assume painful proportions.
Politicians are now reacting with dismay at the fact that suitable education is not working well. As a former teacher and now as a development psychologist, I come to schools a lot and the dismay is a lot less. The simple reason is that they have been aware for a long time that suitable education does not work. And there were already signs enough.
In 2015, former Secretary of State for Education, Culture and Science Sander Dekker emphasized how well it all went, but former Children's Ombudsman Marc Dullaert already knew better. He showed in a report that it was not a hosanna story at all. There were problems with money, there was insufficient knowledge, the work pressure increased enormously and children who had no problems received less attention. In 2008 Sharon Dijksma said during the preparation of the law in the Chamber: "Schools must be willing and able to agree that another school will receive a child if one school can not. Therefore, it is necessary to set up a counter for this. '
Then a bell might have started ringing. After all, I do not want a stoppage when it comes to education. That should have been unconditional support for master or teacher in the classroom, with thorough training programs so that the child does not have to go to a counter. But the support that the teachers have received consists almost entirely of 'advice and coaching', because appropriate education was simply a cost-saving measure and actual training is expensive. It was as if physiotherapists were promoted to doctor through these two brief channels.
And because in education there are almost only people who are full of their children, they have really tried it. Until their burn-out (even though the Education Council said in 2016 that the educational field for suitable education was "too little involved"). But also a disguised cut is a cut and the cheaper it all has to be, the weaker we become as a knowledge economy (!).
The fact that in the world alone there is a larger gap in the salary of secondary education and primary education in Costa Rica and Mexico speaks volumes. We think that primary education is a bit of a part of it, the thought seems.
But the spirit is out of the bottle. What has to happen, for example, is that a school psychologist must be present as soon as possible at every school. You do not have much advice and coaching; we need knowledge from and for teachers who work on the rpm (a quarter of the teachers are struggling with burn-out complaints). You do not just add children with ADHD or autism in your class. That is not fair to the teacher, but worse, not even to the student.
Appropriate politics are needed, which does not wonder why the rebellious education does not just eat a slice of cake occasionally and keep its mouth shut.